Digital Signature Certificate is one of the fastest growing technology all over the world and specially in India. If you work online or work with electronic documents you must required your digital Signature Certificate to verify that documents electronically.
In Manual case user must have to sign the document by handwriting and in Case of Electronic document verification, user needs to validate their documents by digital signature. user can generate their Digital Signature one time and it will use every document verification until the validity of DSC.
What is Digital Signature Certificate, DSC will contains the information of users like : Name, address, identity proof number, address proof number, email id, mobile number, issuance date of dsc, Class and types of dsc, and the name of certifying authority.
TYPES OF DIGITAL SIGNATURE CERTIFICATE

'What is Digital Signature Certificate'

There are mainly three types of digital Signature works in India.
Class -1 type of Digital Signature.
Class-2 type of Digital Signature.
Class-3 type of Digital Signature.
Three main types of digital Signature is generally used in India. Now class 1 is similar than class-2 and but less secure than class-2 DSC. so mostly class-2 DSC is used. https://digitalsignaturebazaar.in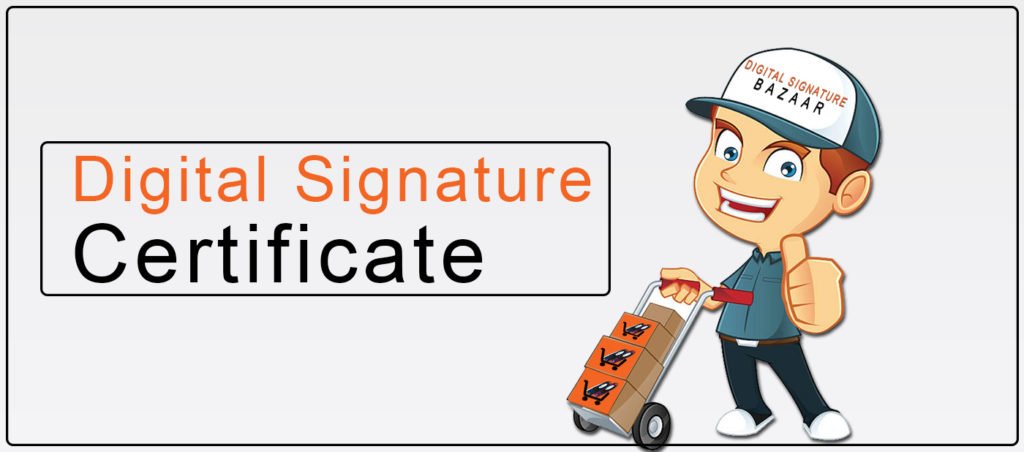 "What is Digital Signature Certificate"
Digital Signatures have to categories : 1) signing only, 2) signing + Encryption
signing Only dsc provides the public key verification signature and it is less secure than signing + encryption.
Signing + Encryption provides public key & private key encryption and give more security for validation & authentication.
Signing DGFT
Certifying Authority of Digital Signature Certificate :
In India the Government approved controller of certifying authority for issuing Digital Signatures has E-Mudhra one of the best certifying authority for issuance of Digital Signature in india.
Many other Certifying authorities are : Siffy, (n) Code solution, Vsign, capricorne, etc..
If you buy digital Signature With very Cheapest rate in india you can buy From DIGITAL SIGNATURE BAZAAR.
Website :- https://digitalsignaturebazaar.in/